Annual Scholarship Programs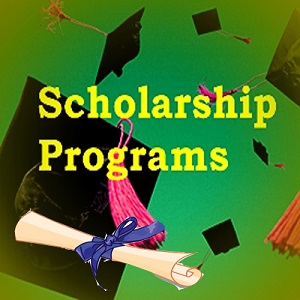 Did you forget to apply for the scholarship on time? Is the deadline over? Don't worry, there is solution for everything. You will get another chance, this statement is very true, if you are about to apply for annual scholarship. Such scholarships program offered yearly, however, some of the annual scholarships are enough funded that means they have sufficient funds to extend the program date. Therefore, it is good to take note regarding annual scholarship programs. There are number of famous annual scholarship programs like:
Australian Development Scholarships
Commonwealth Scholarships
DAAD Scholarships
Fulbright Scholarships
Erasmus Mundus Scholarships
So, whenever you are intended to apply for scholarship, keep these scholarships in your mind.