What is plagiarism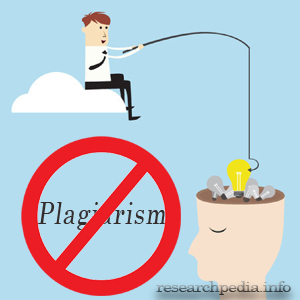 Plagiarism is willing or unwilling copying of a previously published work without referencing it. Plagiarism is considered very bad practice in academia and plagiarists are usually punished. Plagiarism detection is an area of research used for identifying plagiarists. There are two types of plagiarism detection. 1) External and 2) Intrinsic.
External Plagiarism Detection: The new written document words are matched with the old documents in the database crawled from the Web to find the similarities among them. If the matching words exceeds similarity threshold the document is considered plagiarized. Turnitin is the software usually used for detecting this kind of plagiarism with threshold 19%.
Intrinsic Plagiarism Detection: We do not have any database with which we can match the words of new written document. So the stylistic features of paragraphs in the same document are matched and if any paragraph in one document have found with different stylistic features it is considered plagiarized. Matching between paragraphs stylistic features should be less than 50% to consider it a plagiarized one.