Why Compose a Research Question?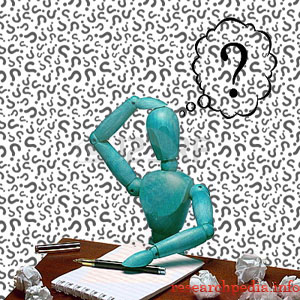 Basic purpose of research question is to indicate what has been done to date, and what is the purpose of our research and what is discussed in this paper or thesis?
We have to first make it clear that what study is already performed about the topic, the research question will be composed and what needs to be investigated. Our main focus while composing research question is to clearly indicate our boundaries of research investigation. It makes us clear about our goals which should be obtained after finding the answer to that question. A research can be focused on multiple experiments so it is good to have a Research Question for each experiment. It will make sure that objectives of the study are met properly and experiments are not overlapped and different dimension which should be covered are addressed during study.