How to detect plagiarism?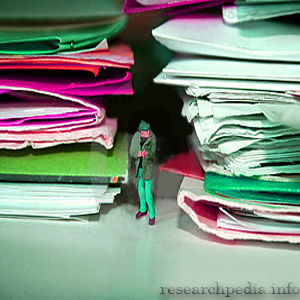 There are many software's which can be used to detect plagiarism. E.g. Turnitin is mostly used software to detect plagiarism. The input of that software is the new written document and after processing the document the output produced by the software is a report which shows the percentage matching of that new document with the existing documents in the software database as well as the matched words, sentences and paragraphs.
Note: Please comment about the usefulness of aforementioned content. We will be considering comments to improve the quality of our post in order to make it more useful.